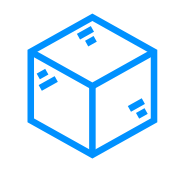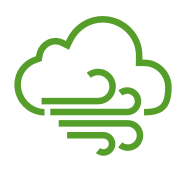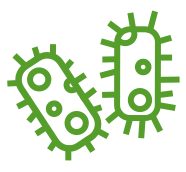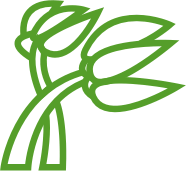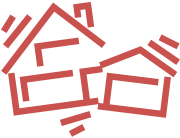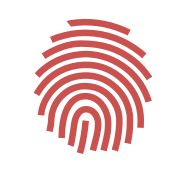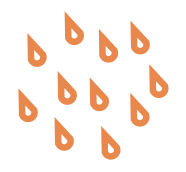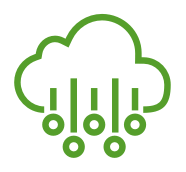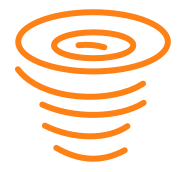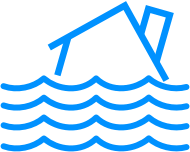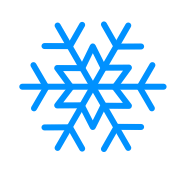 The Best Way to Compare & Buy
Home Insurance Online
Excellent
Based on 606 reviews
Great service and fast replies
I was skeptical at first to use Young…
I was skeptical at first to use Young Alfred because their promises seemed too good to be true. However, I was surprised at the efficiency, speed of response, and the ease of use. Most importantly, I didn't get assaulted by phone calls and emails from multiple insurance companies. Young Alfred is a disruptive force in consumer insurance. Go ahead and try them.you will not be disappointed!!
Online process was simple -- did not…
Online process was simple -- did not have to go thru many many unwanted unsolicited calls, text, or emails. Received a competitive quotes. No hassle
Very nice
Very nice to deal with. Saved quite a bit from my FORMER company. Followed up as agreed. Easy to close.
The process was quick and easy
The process was quick and easy. I received a great quote.
Excellent customer service
Excellent customer service! Helped me every step of the way with our policy! I could not be more happy with the outcome!
Saving Money
I had never used Young Alfred before but since Credible referred me I thought I would give it a try. I'm glad I did. I was given three choices for homeowners insurance after entering my information. I saved a lot of money by doing this. I bought insurance from a company that I never knew existed, but they have an excellent rating. I would use this service again.
Excellent
Saved me over $400 on homeowners vs my current company.
Was able to purchase a homeowners…
Was able to purchase a homeowners policy that fit my budget. No hassle online process. I had questions and needed certain criteria to be met. I have owned this house for 10 years and have changed insurers 3 times. This has been easiest by far. It pays to shop around. Highly recommend this service.
Good service
Good service. They helped with the problem and even emailed lender directly.
Very hard to deal with in a…
Very hard to deal with in a constructive manner. Took several attempts to get just a home insurance cost. Every time, they sent back to bundle. I kept telling them just home insurance. Very time consuming as it took a long time to get it all straight.
Thank you so much it was so easy...He…
Thank you so much it was so easy...He even sent my info to my mortgage company Definitely recommended and Definitely 5 stars for me
Getting my home insurance was fast and…
Getting my home insurance was fast and easy. I now pay about half of what I was paying from my Pryor insurance company. Thanks
1/3 the cost, same coverage.
Found me insurance that was 1/3 the cost of everyone else. Only one other company found me a quote near what they did, however the coverages and deductibles were considerably better with Young Alfred's quote. Good job!
Quick, easy, no hassle insurance quotes
The process was simple, with a quick response of quotes. After comparing these quotes with others I decided to purchase and that process was easy as well. Other than a follow up email, there were no annoying emails, phone calls or other unsolicited contacts. I have already recommended to a friend.
Average Savings
$352 plus 285 minutes!
Insurance
"Comparison" Sites
Spam calls, re-directs

Sells your information

No support

Fake quotes

All online, buy instantly

Secure, info never sold

24/7, at your service

Buy from 40+ carriers
Local Insurance
Agent
Over the phone/in person

Poor security, technology

M-F, 9-5

Limited options (1-5 carriers)
How it works Insurance is not "One Size Fits All". I will find a policy matched to your needs
01
Tell me about yourself
I analyze over 1.0 billion data points to identify your risks and needs.
02
Custom-fit recommendation
and edit my best coverage options. I highlight the fine print for you.
03
Compare carriers & checkout
Compare based on price, rating, and coverage. Save time and sleep well!