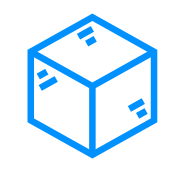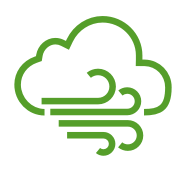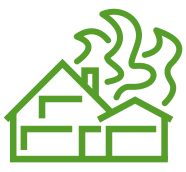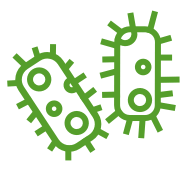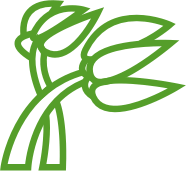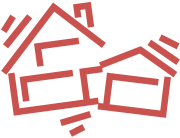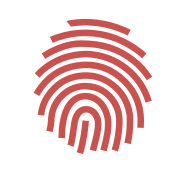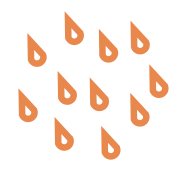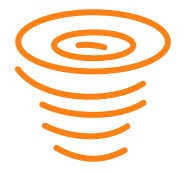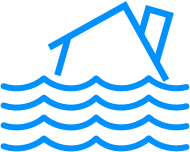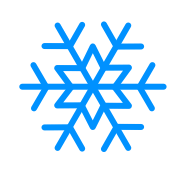 The Best Way to Compare & Buy
Home Insurance Online
Excellent
Based on 842 reviews
This is the only website that won't…
First time using Young Alfred
First time using Young Alfred. Excellent experience, great communication and friendly service.
Relatively easy for an old guy like me
I've been shopping for both auto and home insurance for several months now. What I didn't like was that the online questionnaires resulted in literally 100+ robo calls per day (Not appreciated) by other vendors. Then I discovered the Young Alfred website. It was actually intuitive, asked me the correct questions as well as allowed me to elaborate when necessary. Finally I received an email response with all my quotes displayed in a very understandable format. AND their prices quoted were among the lowest received. When I verified that the coverage was on par with what I had I submitted my order and received my policy documents. My coverage goes into effect in < 2 wks and I am VERY satisfied. Kudos Young Alfred.
Best quotes I found.
Best quotes I found.
Quick
Quick, unintrusive, and cheaper. Exactly what I need.
yess
yess I vouch for this company
Working with Young Alfred was…
Working with Young Alfred was professional, expedient and an overall seamless transaction. 👍🏻👍🏻
Easy
Easy, fast, convenient, for all budgets
I was given home insurance quotes in…
I was given home insurance quotes in minutes of receiving my information. Site is very professional and easy to use. Saved me a lot of time. Very happy
Thanks for the great policy purchase.
Fast quote, good price, brand name company I purchased my policy from. Thanks Young Alfred from old man Joseph!
Wow- Saved 75% on insurance!!!
Wow! Young Alfred was able to get us a rate 75% lower than what we were paying for insurance on our rental property. I have already recommended them to my best friend, and plan to continue telling others about their fantastic service. BRAVO, Young Alfred!!!
Saved Dollars
The signup and payment process was easy with minimum of hassle. I saved $1850 dollars by bundling auto and home over my old insurance. I have not had to file a claim so I am not speaking to that part of the process.
It saved me a lot of time to be able to…
It saved me a lot of time to be able to compare various prices for home insurance in my area. From your list of alternatives, I was able to pick one that worked for me. Thank you so much for everything.
Good options
Good options, nice initial discount, very good customer service. Customer service is important to me. Thank you!
A huge timesaver!
Being able to get multiple quotes for home insurance available in my area was a huge timesaver. I was able to select one that worked for me from your list of options. Thank you very much.
Average Savings
$352 plus 285 minutes!
Insurance
"Comparison" Sites
Spam calls, re-directs

Sells your information

No support

Fake quotes

All online, buy instantly

Secure, info never sold

24/7, at your service

Buy from 40+ carriers
Local Insurance
Agent
Over the phone/in person

Poor security, technology

M-F, 9-5

Limited options (1-5 carriers)
How it works Insurance is not "One Size Fits All". I will find a policy matched to your needs
01
Tell me about yourself
I analyze over 1.0 billion data points to identify your risks and needs.
02
Custom-fit recommendation
and edit my best coverage options. I highlight the fine print for you.
03
Compare carriers & checkout
Compare based on price, rating, and coverage. Save time and sleep well!