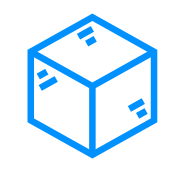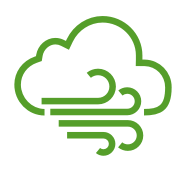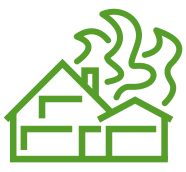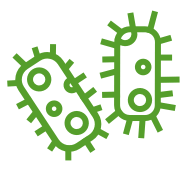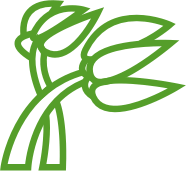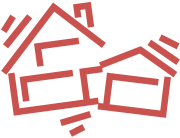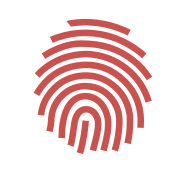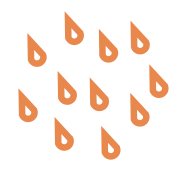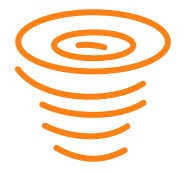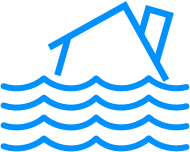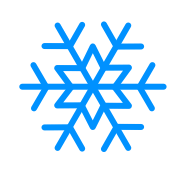 The Best Way to Compare & Buy
Home Insurance Online
Excellent
Based on 769 reviews
Shop here and nowhere else
No nonsense insurance
Very efficient, no nonsense, and when you must get help, it was thoughtful not patronizing. My local agent still has not called me back after over 2 weeks!
Great options delivered quickly
Site was easy to use, quick options delivered with comparable rates and coverage.
Great Service
It was quick and hassle free. Hope this will be a long lasting relationship.
Quick
Quick, easy, professional service. Great competitive prices, awesome customer service. Very pleased with Young Al
Awesome
Competitive prices. Fast responses. Easy payment options.
Great service!
They do all the work in finding the best rates for you and follow up!
Young Alfred delivered!
Young Alfred answered rather quickly which was wonderful and provided 3 reasonable prices of which I chose the lesser, of course. Thank you Young Alfred for your services.
Efficient
Efficient, great follow-through Many team members I am eager to experience the customer service if I have a need as a new customer,
Customer service was excellent
Customer service was excellent
Cheapest
Cheapest, highest coverage I have found. The process was so easy. Why pay an agent and pay there fees. I saved hundreds a year Thanks Alfred!
everything was smooth and quick and…
everything was smooth and quick and prices were affordable
Horrible

Horrible!!!!! On 9/7 I got quotes from three companies for homeowners thru young alfred. The email stated the quotes were good thru 10/31..On 10/1 I made a decision on a quote with a 1k deductable and clicked "buy this package"...I was taken to the payment screen and went thru the payment process..ok I figure all is good...great!!! NOT!! I get an email with the evidence of insurance (binder)...all the coverage amounts were same as quote except for the deductible..my quote was a 1k deductible...the evidence of insurance (binder) has a 5k deductible!!!!!!!! After two un answered emails to my "assigned agent" I called around 11am and requested a call back..no call back...at around 1pm I call again he's at lunch and will return my call...no call back..At about 2pm I call again he states was at lunch..got your emails...and his "quote team is looking into it"..he stated will get back to me by 3pm...no call back..At 5pm I call yet again...now he says "were not sure what happened" I don't know what to say and we're under staffed today...If I want to change to a 1000 deductible it will be and additional 245 per year due to rate increases ..I was like I don't want to change anything my quote that is good thru 20/31 was a 1k deductible and that's what I paid for. I went on rates change all the time but when you get a quote it's for the stated coverage (1k deductible) and quoted rate is good for a specific period of time..After he continued to keep saying we don't know what happened I don't know what to say.. blah blah blah... I chimed in to me it's simple when you sent the package to the insurance co the deductible was changed to 5k. It would have nice if this agent was a standup person rather than the usual pass the buck.."we don't know what happened" crap.. After I calmed down I called yet one more time to cancel the policy..requested an email confirmation of the cancellation..I get the email and looks like I'm being charged a $12 cancellation fee for a policy that from my perspective I never agreed too or authorized (I would never agree to a policy with a 5k deductible). Found compatible insurance elsewhere with a 1k deductible for a lesser premium than this bogus policy with the ole switcharoo Now I'll have the pleasure of having to straighten out with mortgage co...don't pay the renewal on my current ins...don't pay the billing for this bogus policy..and pay the billing for the new policy I found elsewhere that should be fun Thank you young alfred...NOT!!!!!!! I could care less of what you look into or don't what happened may be a mistake (but you'll never get me to buy into that!!)...the lack of this agent to respond to my emails and his approach to try and resolve during my phone calls (which I had to keep calling back) was atrocious)..do what you have to do...you may say this is not typical...I can only relay my experience.. Again HORRIBLE
Insurance of the future
I loved how fast and easy the whole process was. No need for a chat with an agent, and any questions via email were answered promptly.
So far
So far, our experience has been so easy and an affordable!
Average Savings
$352 plus 285 minutes!
Insurance
"Comparison" Sites
Spam calls, re-directs

Sells your information

No support

Fake quotes

All online, buy instantly

Secure, info never sold

24/7, at your service

Buy from 40+ carriers
Local Insurance
Agent
Over the phone/in person

Poor security, technology

M-F, 9-5

Limited options (1-5 carriers)
How it works Insurance is not "One Size Fits All". I will find a policy matched to your needs
01
Tell me about yourself
I analyze over 1.0 billion data points to identify your risks and needs.
02
Custom-fit recommendation
and edit my best coverage options. I highlight the fine print for you.
03
Compare carriers & checkout
Compare based on price, rating, and coverage. Save time and sleep well!